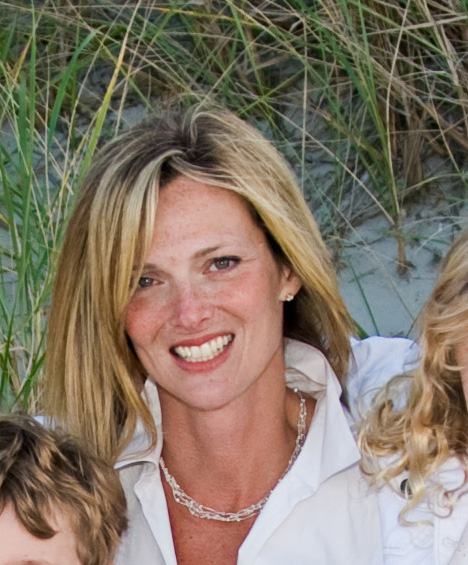 Mission:

  To share global stories as a way to inspire action, insight, and cross-cultural understanding.

Once upon a time Documama was an adventuress.  She traveled  throughout Africa, Asia, South America, South East Asia, the Middle East, and Europe in pursuit of her passion for anthropology, ethnographic film and photography.  After taking a break for local adventures like fishing a dropped toy out of a Koi pond, or navigating a double stroller through a crowded store, She founded www.Documama.org  to use her background as a documentarian in a new medium. Elizabeth Atalay holds a B.A. in Communications, and M.A. in Media Studies in Documentary Film & Anthropology. Her travels have taken her to over 60 countries around the world inspiring her interest in global development and advocacy. Between travels Elizabeth worked in film production on feature films, TV commercials, and TV Series in Boston and New York City for FOX, NBC, MGM, Columbia Pictures, Warner Brothers, 20th Century Fox, and Castle Rock Pictures .  Elizabeth is Managing Editor at worldmomsblog.com, a member of  the  Global Team of 200 ,  a ONE.org Community Partner, a Shot@Life Champion and United Nations Foundation  Social Good Fellow. In 2014 Elizabeth traveled to Ethiopia o report on newborn health as a New Media Fellow with the Johns Hopkins International Reporting Project. Her writing has also been featured on www.ONE.org, www.EnoughProject.org, www.GaviAlliance.org , www.amomknowsbest.com,  Rhody Bloggers For Good , and galtime/providence.  She lives on the East Coast, USA with her husband and four children.

Contact Me/Media Kit:

Contact me at elizabeth@documama.org  .

I support companies that are eco-friendly, socially, and globally conscious.