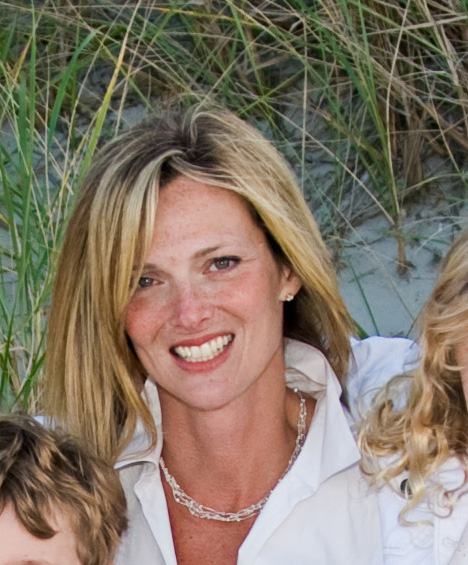 Mission:

  To share stories and experiences from around the world back home, as a way to inspire action, educate, and connect people cross-culturally.

Once upon a time Documama was an adventuress.    She spent a collective two and a half years backpacking around the world to more than 50 countries throughout Africa, Asia, South America, South East Asia, the Middle East, and Europe pursuing her passion for Anthropology, ethnographic film and photography.  But that was a long time ago.  Her most recent adventures include fishing a dropped toy out of a Koi pond, and navigating a double stroller through a crowded store.   Today Elizabeth Atalay is a full time loving wife, and devoted mother to her four children.   She holds a B.A. in Communications, and M.A. in Documentary Filmmaking & Anthropology.   In between travels she worked in film production on feature films, TV commercials, and TV Series in Boston and New York City. Since turning 40 she has completed 5 sprint triathlons, passions include making art, reading, watching movies, skiing, Kayaking, eating, drinking, and traveling.   Elizabeth is an Editor and contributing writer  for Social Good, and World Voices at worldmomsblog, the  Global Team of 200 , and Rhody Bloggers For Good.  She has been a contributor to ONEMoms,  amomknowsbest, and galtime/providence.  Documama is also a ONEMoms community Partner, a member of Mom Bloggers For Social Good, and a social good advocate with  The Mission List, and was selected  as a Shot@Life Champion to work with the United Nations Foundation on the global vaccine initiative.

Contact Me/Media Kit:

Contact me for advertising, product reviews or giveaways at elizabeth@documama.org  .

I love to support companies that are eco-friendly and socially, and globally conscious.