It can be really hard to shop for guys sometimes, but Father's Day is next week and I know some of you are still trying to figure out what to get. Here are a few suggestions, the subtitle of this post being  What my husband is really into right now;
1.
An Audible membership and a few books to start him off. This app has been revolutionary for my husband 's commute and for us on long road trips, he even listens to his books while doing work around the house. He love it.

2.
I'm loving the Tembo Catchall from FashionABLE for him. I had a chance to see the impact this social enterprise has on the lives of women in Ethiopia first hand when I was there a year ago. Not only are their products high quality, and well designed, when you purchase them you improve the lives of others. There is no better gift than that!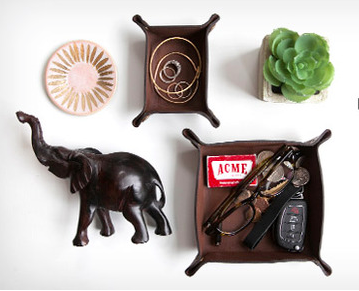 3.
Beats By Dre Powerbeats Wireless bluetooth headphones. Totally portable and no more annoying cord! My husband uses his all the time for music, workouts and audio books.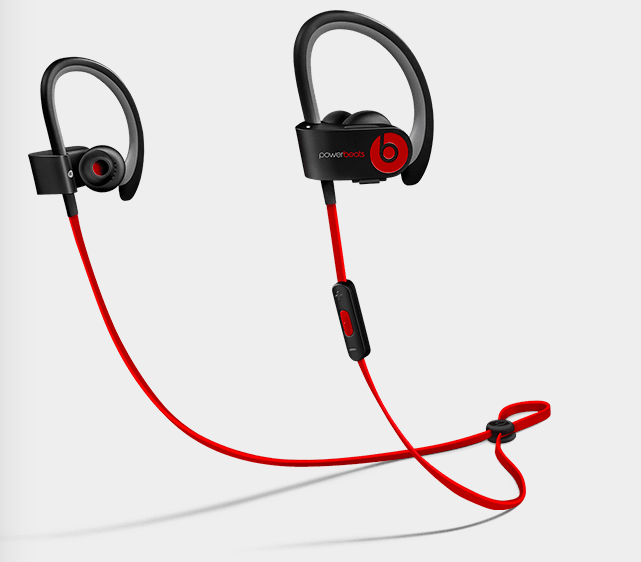 4.
Logitech UE MEGABOOM Bluetooth Wireless Speaker is a mini portable speaker on steroids. This travels everywhere around the house, outside, and on the road with my husband. It rocks!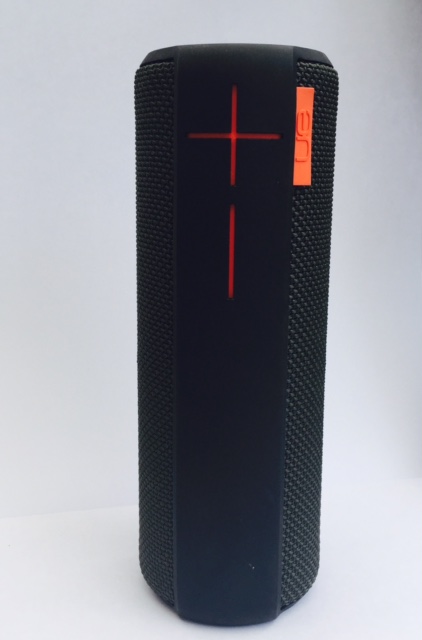 5.
Math Formulas Tie by Josh Bach at Uncommon Goods. Uncommon Goods is one of my favorite sources for gift giving, if this tie isn't quite the thing for the person you have in mind, there are also the constellation socks, or the golf ball cufflinks, among other wonderful items to choose from.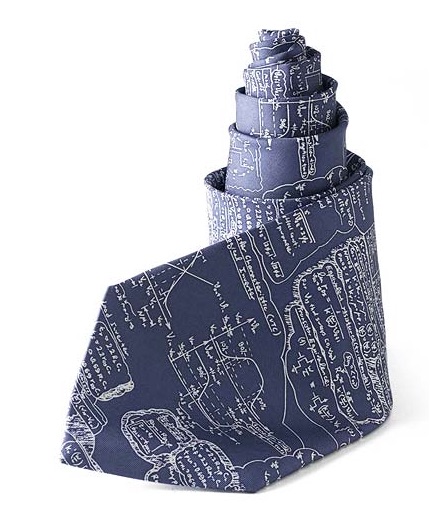 What else would you add to this list?
Happy Father's Day to all the dads out there!